A winery that wastes no water is not beyond the realm of possibility. Using available technology, a winery water system is possible to reuses all winery water for irrigation, winery processes, sanitary applications and cooling water. While ground water (or even rainwater) is brought into the winery, it is recycled as much as practical and ultimately leaves the water system as irrigation, evaporation or sanitary water.
EASY STEPS TO WATER SECURITY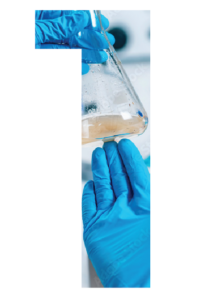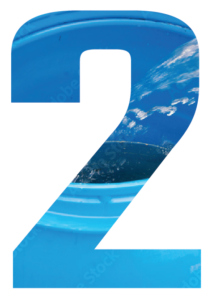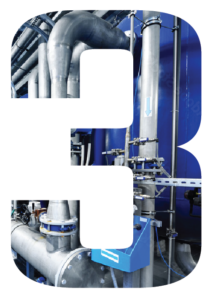 Ready to take the first step? By filling in the request below, we will begin the process of preparing a customized solution to your winemaking challenge. Our team of professionals is ready to share decades of wine production knowledge with you. We love a challenge! And will do our best to ensure you are realizing superior results.