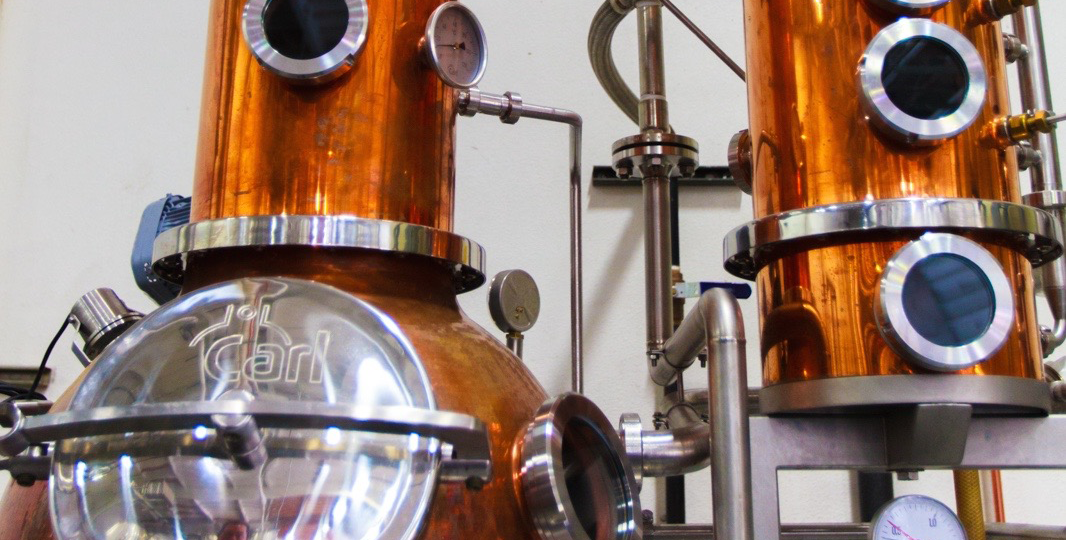 Winesecrets has been known for our premium grape spirits (high proof) products since the beginning. This product has a variety of applications beyond their traditional use in winemaking and cleaning. We wanted to highlight the broad versatility of this product with the following list:
Herbal Tinctures, Tonics, and Elixirs: As a high-quality extraction agent, grape spirits enhance the flavor profiles and medicinal properties of herbs, making them an excellent ingredient in herbal products.
Food and Flavor Extracts: Grape spirits make a perfect extraction agent for food and flavor extracts, adding nuance and complexity to the overall taste.
Flower Essences: The oak color and flavoring components of grape spirits complement the refined nature of flower essences, making them an ideal ingredient in these products.
Natural Perfumes: Grape spirits bring out the true character of plant oils, producing a natural fragrance that is authentic and nuanced.
Natural Body Care: Due to their gentle and effective properties, grape spirits are a great ingredient in natural body care products like deodorants, insect repellent sprays, and mouthwash.
Craft Beverages and Fortification: Grape spirits enhance the overall flavor and complexity of fortified wines, liqueurs, and other beverage creations.
Medicinal Cannabis/CBD Oil Extraction: Grape spirits provide a high-quality and potent extraction agent for medicinal cannabis and CBD oil products, increasing their efficacy.
Premium grape spirits are a versatile and valuable ingredient for a wide range of artisanal products, including herbal tinctures, food and flavor extracts, flower essences, natural perfumes, natural body care products, craft beverages, and medicinal cannabis/CBD oil extraction. We love to serve all the variety of industries that may find a need of our premium grape spirits.
You can find more information on our product line here.
#ethanol #spirits #winemaking #distillery