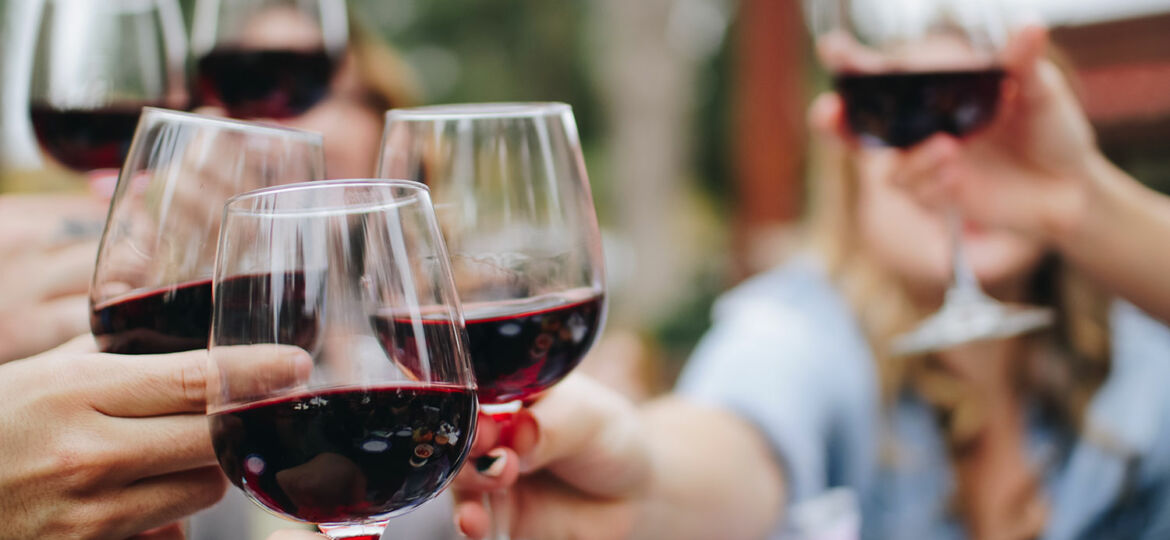 There's a buzz in the beverage industry, and it's all about no-and-low alcohol options. A report by the IWSR reveals that health and wellness, taste, and social considerations are driving the growth in the no-and-low alcohol space[1]. As more people prioritize their well-being, non-alcoholic alternatives are becoming increasingly appealing. This has led producers to focus on crafting flavorful products that can compete with their alcoholic counterparts.
The hospitality industry is also embracing this trend, with hotels offering innovative mocktails for health-conscious travelers[2]. Most notably, younger generations, such as Millennials and Gen Z, are driving the demand for de-alcoholized wine, spirits, and beer[3]. As these demographics place more emphasis on health, wellness, and responsible consumption, they are shaping the future of the beverage industry.
So, what does this mean for winemakers? It is essential that winemakers embrace innovation and create high-quality, flavorful no-and-low alcohol wines that cater to the changing market. Crafting compelling stories that resonate with the audience and showcase the benefits of these products without stigmatizing alcohol consumption is key. Inclusivity and promoting a balanced lifestyle should be at the forefront of their efforts.
As the no-and-low alcohol market continues to evolve, winemakers must stay ahead of the curve by closely monitoring trends and consumer behavior. Adapting to the changing landscape will position them for success in this rapidly growing sector.
Are you a winemaker looking to capitalize on the no-and-low alcohol trend? Contact Winesecrets today and find out how we can help you develop your next de-alcoholized or non-alcoholic wine project. Let Winesecrets be your partner in creating innovative and delicious wines that cater to the changing preferences of today's consumers.